For this written assignment, I am thinking of analysing the structure and storyline of Jonathan Demme's The Silence of The Lambs, starring Jade Foster and Anthony Hopkins, an award winning film which named from film critics as a 'Hitchcockian film', which was influenced by the master of Horror. Apparently, this film has a lot in common with Hitchcock's Psycho in terms of its story progression, camera angles and characters which will be a great to link with and analyse their similarities.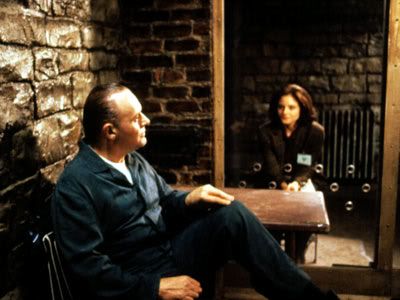 This is a very interesting book I found called After Hitchcock which mentions all the modern films influenced by Hitchcock's work, including
The Silence of The Lambs
and will hopefully be used as one of my sources for this essay.